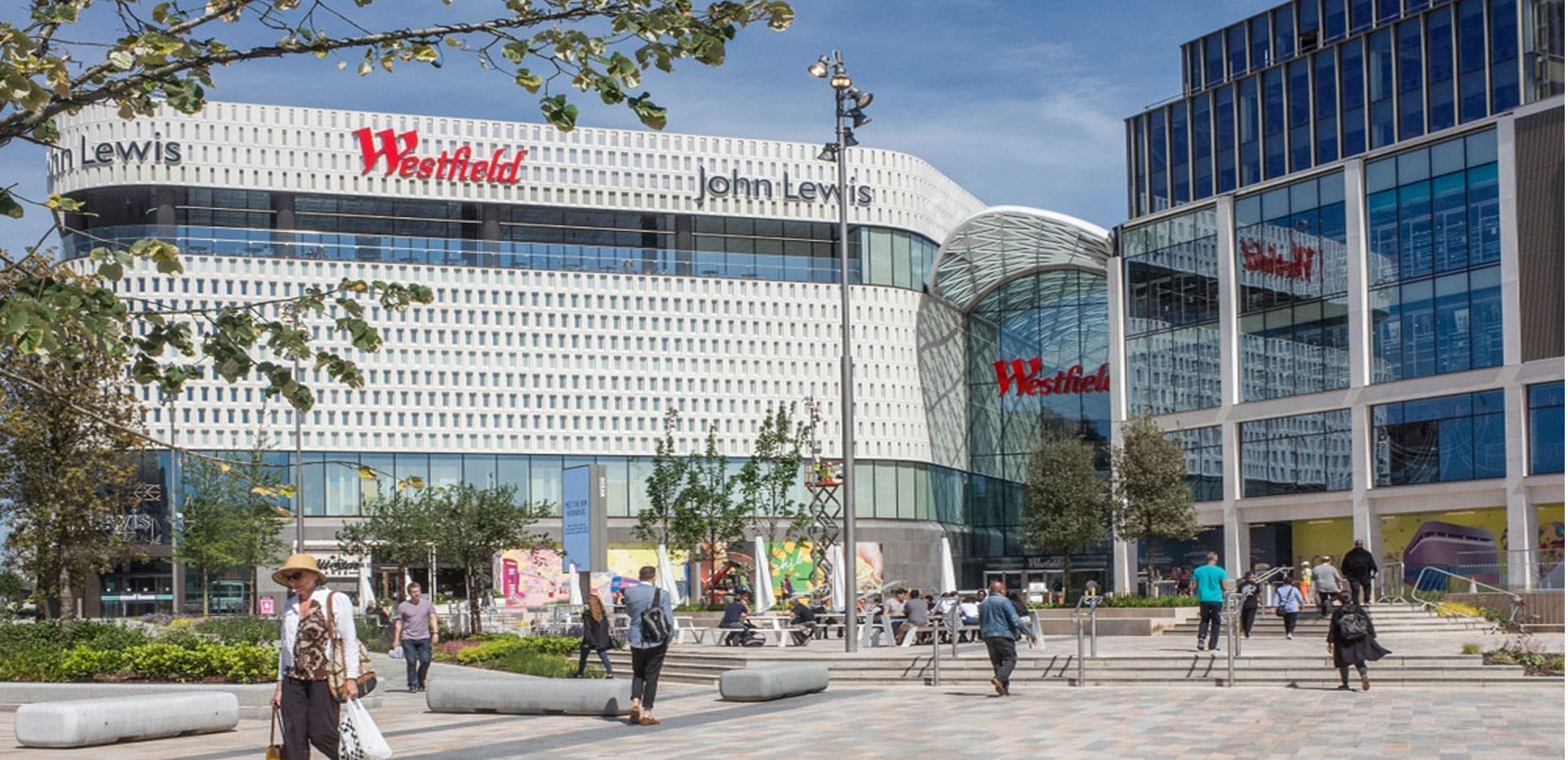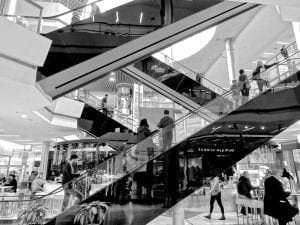 Westfield London is a shopping centre in the White City district of London.  This immense building was built in 2008 and has been designed to provide a shopping experience for any visitor and any budget.  The centre design was based upon an expected footfall of over 21 million people visiting the centre, which is 60,000 a day. The centre consists of many well-known high street names and luxury brand stores.
The retail area is 150,000m2 – which is the equivalent of 30 football pitches.
In 2018 after an extension was added, it made the centre the largest in the UK and Europe.
The centre's high demand for water is supplied by two large water tanks.  The larger tank is 108m3 and is controlled by fast-acting Keraflo float control valves. Another tank storing water exclusively for the adiabatic cooling system also uses a Keraflo float control valve.
Services consultants Silcock Dawson & Partners designed the systems.  The main arrangement for storing water consists of two huge sectional cisterns mounted piggy-back style so that the upper tank of nearly 80m3 replenishes the lower 108m3 tank to ensure that good circulation is maintained at all times.
A Keraflo KP valve was selected to provide very rapid fill at peak times and is controlled by a KB pilot float-valve arrangement to serve the upper tank.  The water supply to the lower cistern is regulated by a dual-feed KB float valve.
These valves were selected because they perform well with a low operating pressure. The 12 m3 adiabatic storage cistern uses a standard KB float-valve arrangement.